The Flora Spa
"RELAX & UNWIND"
Welcome to the Flora Spa which is a sanctuary spa, The Flora Spa relaxation area overlooks the scenic beauty of the Andaman Sea and sparkling clear swimming pool.

Discover the secret of achieving and physical relaxation with the flora spa which have been designed with 2 twin treatment rooms, 2 single treatment rooms, Steam and Sauna.

Treatment based on nature botanical herbs and aromatherapy and including state of meditative relaxation by way ofappropriate ambience and environment which are a combination of various techniques and signature methods.
Therapeutic
Oriental Treat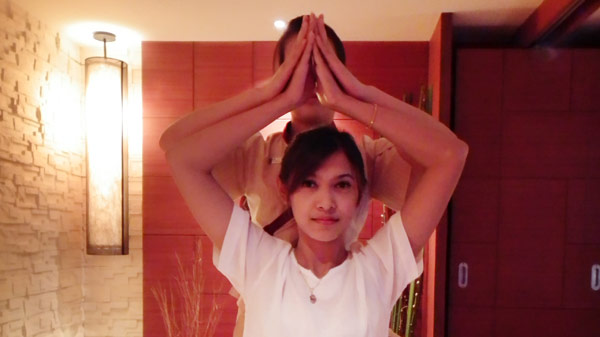 Therapeutic Oriental Treat
This Massage with full techniques of aromatherapy massage combined with acupressure point. This will reduce stress and relieve aching muscle. This treatment is completed with Thai herbal poultice is used to alleviate inflammation, soothe sore and reduce tension by the heat.
80 minutes/2,400 THB
The Flora Hot
Stone Massage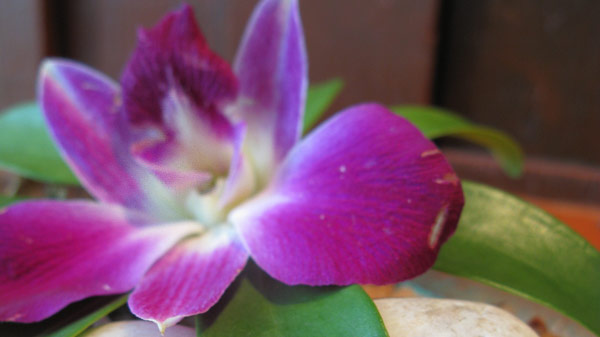 The Flora Hot Stone Massage
Massage with hot stones combine the benefits of hydrotherapy and thermo-therapy using stones with the strokes of massage to produce a deep, comforting and healing treatment. The heat of the stones warms the skin, which allows for the absorption of moisturizing and therapeutic oils, while at the same time preparing and relaxing the musculature of the body so the therapist can work into the deeper muscle layers.
80 minutes/2,500 THB